Introduction to Storytelling Tools
Chris Hau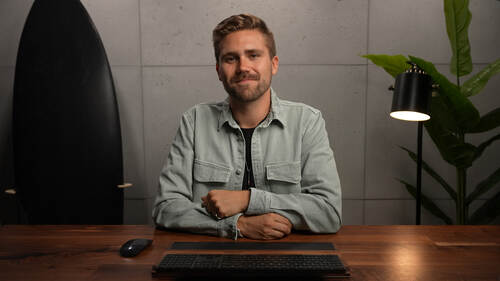 Introduction to Storytelling Tools
Chris Hau
Lesson Info
18. Introduction to Storytelling Tools
Lesson Info
Introduction to Storytelling Tools
Now, in this chapter, we will discuss the basic tools you need in order to create your video, and we'll go over how they function together to create a seamless final product. We'll talk about what you should have in your kit and how to decide which pieces of equipment are right for you and your video production goals. By the end of this chapter, you'll have a good idea on how to start building up your kit, and you'll have a basic understanding of how each piece of essential equipment works. So let's dive in.
Class Materials
Video Questionnaire/ Video Brief.pdf
Ratings and Reviews
Ok, I really enjoyed this course but you should know it is a decent overview of what to do and in what order to do them. This is not going to show you HOW to do anything but it will show you WHAT you need to think about and how to approach a production in a professional manner. Chris knows his stuff really well and everything is covered but it is just an overview. Well worth your time, especially if you are new to video but just do not think that he is going to show you how to do everything.
Student Work