Conclusion of the Course
Alastair Dunstan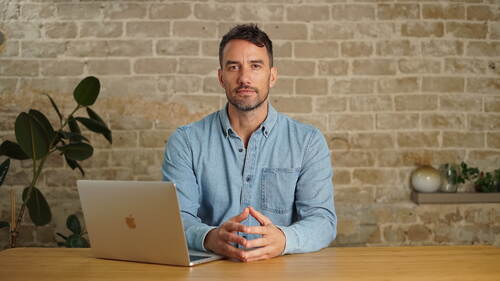 Conclusion of the Course
Alastair Dunstan
Lesson Info
42. Conclusion of the Course
Lesson Info
Conclusion of the Course
And that brings us to the end of our work together. Congratulations. You've just completed our local S. C. O. Course and over the past eight chapters we've covered everything you need to achieve success in local sc. Oh so now you're ready to go out and apply these new techniques to your local business. I encourage you to revisit the chapters and lessons from this course when you're working on your own site and to use all of the downloadable resources provided here to make your S. C. O. Work easier again. Congratulations on your achievement and thanks for taking the time to learn about local SEO with me. I hope to see you here on another course on Fiverr, learn.
Class Materials
The On-Site SEO Essentials
Completely Optimizing Your GMB Profile
Top Citation Sites for Local Businesses (4 Countries Included)
Top Citation Sites for Service Area Businesses (4 Countries Included)
Checklist- Backlink Building
Free Blogging Websites for Backlink Building
Ratings and Reviews
Plenty of practical information in here to get you started in crafting a website for good SEO. Recommend.
Alastair is a professional. I enjoyed every section of the course. Even if I am a SEO Professional myself, I learned new tricks and perks to use to my arsenal. Thank you!
Student Work