Setting up Your Google My Business Listing
Alastair Dunstan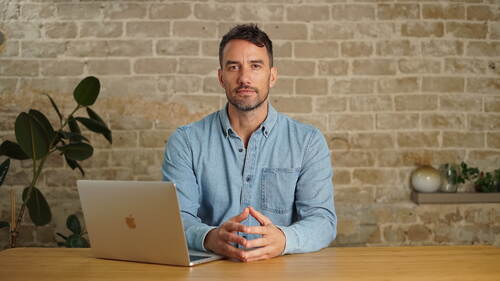 Setting up Your Google My Business Listing
Alastair Dunstan
Lesson Info
20. Setting up Your Google My Business Listing
Lesson Info
Setting up Your Google My Business Listing
in this chapter, we will look at how to create a google my business listing, focusing on the most important elements that you need to optimize. If we don't cover it in this chapter, it doesn't mean that it's not important. So please complete every available section thoroughly. A complete google. My business profile is essential and google is very good at prompting you on anything that's missing. My job here is to focus on the most important S. C. O. Elements of your google my business listing. I'm not going to spend a lot of time going through the basics of setting up your listing in this lesson. What I want to cover here are the most important areas where people often make mistakes or miss out on opportunities. So here's a very quick summary for you to get going with the basics of google my business. You just need to head over to google search for google my business and follow any of these helpful links. This one here will actually get you started at this point. You need to simply sea...
rch to see if your business name already exists and if it doesn't you just simply need to add your business at this point you're going to add your business name, click next and then go about filling out the rest of the information. But before we get to that I just want to focus a little further on the on the on the topic of your business name
Class Materials
The On-Site SEO Essentials
Completely Optimizing Your GMB Profile
Top Citation Sites for Local Businesses (4 Countries Included)
Top Citation Sites for Service Area Businesses (4 Countries Included)
Checklist- Backlink Building
Free Blogging Websites for Backlink Building
Ratings and Reviews
Plenty of practical information in here to get you started in crafting a website for good SEO. Recommend.
Alastair is a professional. I enjoyed every section of the course. Even if I am a SEO Professional myself, I learned new tricks and perks to use to my arsenal. Thank you!
Student Work