Introduction to Schema.org
Alastair Dunstan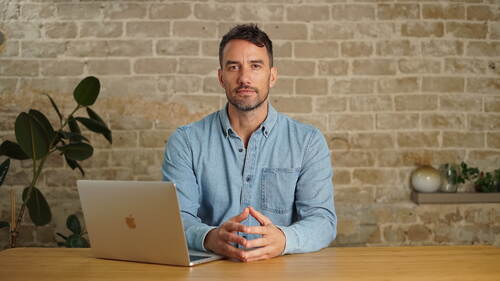 Introduction to Schema.org
Alastair Dunstan
Lesson Info
37. Introduction to Schema.org
Lesson Info
Introduction to Schema.org
schema is an often overlooked but critical ingredient for local and organic sc Oh, success! This section of the course contains some technical content, but it's important that you understand the concept at a higher level, whether you're an S. C. O. Professional or a business owner. The work we do here is going to make your business stand out from the crowd. Structured data is information in a specific machine readable format that follows the schema dot org standards. In the next lesson, I'll explain why schema is important and how it can enhance your website, giving you an advantage over the competition.
Class Materials
The On-Site SEO Essentials
Completely Optimizing Your GMB Profile
Top Citation Sites for Local Businesses (4 Countries Included)
Top Citation Sites for Service Area Businesses (4 Countries Included)
Checklist- Backlink Building
Free Blogging Websites for Backlink Building
Ratings and Reviews
Plenty of practical information in here to get you started in crafting a website for good SEO. Recommend.
Alastair is a professional. I enjoyed every section of the course. Even if I am a SEO Professional myself, I learned new tricks and perks to use to my arsenal. Thank you!
Student Work