You're ready to begin!
Sarah Gordon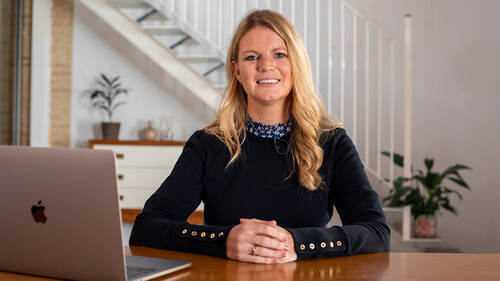 You're ready to begin!
Sarah Gordon
Lesson Info
27. You're ready to begin!
Lesson Info
You're ready to begin!
are you ready to write a killer website in this course? We've gone from target market research to setting the tone for your business, from writing for humans to writing for algorithms and we've looked at how to weave search engine optimization together with interesting useful content that makes people want to spend time on your website. So now it's time to get typing. Just remember to start with research data is your friend whether that is analyzing your competition or researching what your target audience needs or even finding those trending topics that can help guide your content. Writing SEO keywords are so vital. So spend time developing your keyword strategy. Then remember the golden rules make them relevant to the content. Use synonyms to keep the content interesting. Don't keyword stuff or you could be penalized. Remember all the places where you can use keywords and link from keywords to other content on your website. Then it's a case of nailing the writing with all the informa...
tion you've collected. You'll be right on track to write just what your target audience needs. And remember this doesn't need to be war and peace. You can break content up with attention grabbing headers, easy to read bullet points, short sharp paragraphs and simple sentences. Keep it easy to read jargon free and useful and you'll have a website People want to come back to again and again. Now it's time to unlock that creativity and get ready to rank online to make sure it's all sunk in. Take the final test and if there are any chapters you can't remember very well, it's easy to pop back and listen again if you'd still like some additional support while you're working on your website content, remember, you can always check out the gigs offered by five her prose. Good luck and happy writing.
Ratings and Reviews
Wonderful experience, practicable and precise. I really liked the way it has been narrated; it was easy to grasp.
I enjoyed the level of knowledge in this course!
Student Work