The Starter Portrait Studio: One Light, One Reflector
Chris Knight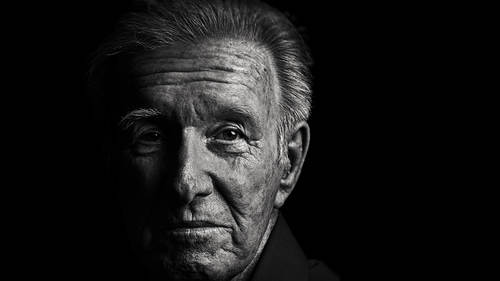 The Starter Portrait Studio: One Light, One Reflector
Chris Knight
Class Description
Masterful light isn't necessarily about being complicated or having huge setups…it's about control. In this class, Chris Knight shares some of his favorite ways to shape one light to achieve stunning results from some classic techniques as well as some surprising new ones. Learn to make light work for you to create your vision in the simplest ways possible and make your images come to life.
Ratings and Reviews
Chris's style was excellent straight to the point, I picked up what he was putting down and at the end, I loved seeing all of the different looks I could get from one light. This is my kind of tuition. To the point, full of great info, rehashed at the end. More like this, please.
You can never learn enough about light. I loved this class! I recently downsized from a huge studio with multiple strobes and every kind of modifier, to a small home space with one large window and a few reflectors. This class was very informative and helpful with that transition. Chris Knight is an interesting and very knowledgeable instructor, and he was a joy to watch. I highly recommend this course!
You should teach a course on how to teach! This course gets to the point, and gets the job done. I loved it. Thank you.
Student Work