Leadership Skills for New Managers
Cory Caprista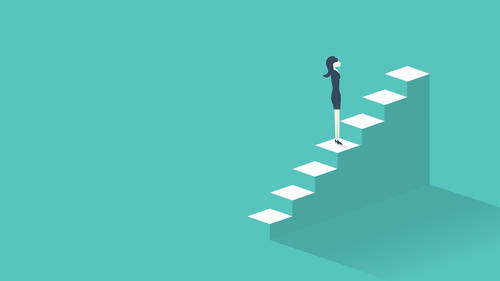 Leadership Skills for New Managers
Cory Caprista
Class Description
You've been a successful individual contributor at your company for years. Now you're starting to feel like you need more. The logical step is to become a manager—taking on more responsibility, making more of an impact and getting higher compensation.
But how should you go about making such a major transition? Will your company and team be able to see you as a manager? Do you have what it takes to succeed in that new role?
This course is all about taking the momentous step from individual contributor to manager. Experienced consultant and coach Cory Caprista will highlight the differences between the two positions and what you need to do to successfully move into a management role.
In this class, you'll learn how to:
Develop the habits of great managers and apply them to achieve performance improvements.
Discover the areas of growth you'll need for continued improvement over time.
Employ the elements of great management.
Invest the right amount of time and energy in each area of management.
Understand what high-quality management looks like.
Surmount a lack of formal training.
Overcome your own negative or limiting patterns that create resistance to success.
Deal with low team engagement, negative team culture and high employee turnover.
Class Materials
Cory Caprista - Leadership Skills Workbook
Ratings and Reviews
I absolutely love this course. Cory is such a good speaker/teacher. He seamlessly pulls in useful frameworks and how-to instructions throughout. I highly recommend this program to existing managers or aspiring managers. It will benefit those who have been in leadership for years or those who are just stepping into the role.
Super interesting. Clear explanations on the process to become a manager. Lot of useful information and exercices. Highly comprehensive. Thank you!
wow amazing class and content and Cory is making it sounds so easy. Thanks
Student Work