Discover Your Superskills
Beate Chelette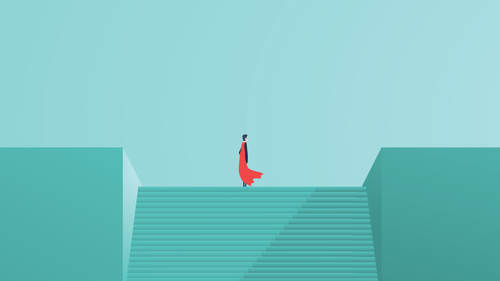 Discover Your Superskills
Beate Chelette
Class Description
We live in a culture that's obsessed with self-improvement. We're constantly being encouraged to examine our weaknesses and do everything we can to improve upon them.
But rather than always focusing on what's wrong with us, we need to start looking more at what's right. Being able to identify your strengths, hone them and then present them to the outside world is key to advancing your career, whether that means convincing your employer that you deserve a promotion or winning new clients for your business.
Taught by respected entrepreneur, consultant, author, and teacher Beate Chelette, this course utilizes the Myers-Briggs® Type Indicator to help you better understand your personality type and what are the natural qualities that make you good at what you do. We'll then put together a Professional Value Proposition to help you talk about your skills with confidence and communicate the value you bring to an organization.
In this class, you'll learn how to:
Identify and understand your personality type using the Myers-Briggs Type Indicator.
Figure out what you're naturally good at and how you can use that to advance your career.
Build your confidence by focusing on the positive aspects of who you are.
Create a SWOT analysis (strengths, weaknesses, opportunities, threats) to identify your super skills and blind spots.
Create a convincing Professional Value Proposition.
Communicate your strengths and skills to your team, colleagues, superiors and clients.
Class Materials
Adobe Stock - Get Started
Ratings and Reviews
I really enjoyed listening to Beate. She brings insightful examples and truly helped me identify some important factors about myself.
Student Work