Olympus OM-D EM-5 Fast Start
John Greengo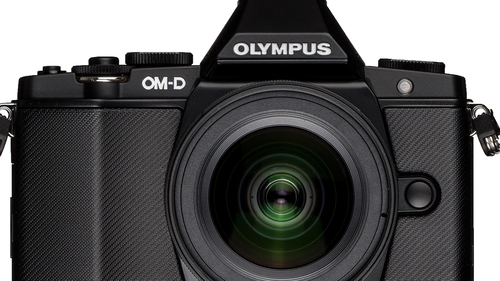 Olympus OM-D EM-5 Fast Start
John Greengo
Class Description
Off we go into the wild world of mirrorless cameras! Join John Greengo for an in-depth step-by-step tour of the Olympus OM-D EM-5. With a hands-on introduction to your camera's operations, detailed instructions on how all the menus work, and instruction on how to shoot great photos with this specific camera model.
Ratings and Reviews
Thanks John Good clear instruction. I will watch a few times and practice. I've also purchased the mark 11 camera with pro lens. I'm due to leave for a trip to Greece and Istanbul with my new camera. Then I was overwhelmed trying to figure it out. this has helped a lot. I'm hoping to love this camera. I want to shoot video too. I'm hoping you do a Mark 11 course with video and shooting in low light. Many thanks you have saved the day...
Excellent, excellent class. Just purchased the camera yesterday and the class gave me a fantastic start. Much better than I could have done in any other fashion. Having someone actually show you the inner workings of the camera and the complicated menu system is the way to go without question! The handout materials were a good method of taking notes and for future reference material. Thank you, John!
I'd already purchased the camera and have only ever used auto mode for any camera. I was having trouble understanding the instructions that came with the camera and so googled to find help. Came across this course and well its the best thing I did. IT was easy to understand, very thorough and easy to listen too. Can rewind and keep going back to to the video for review, so much better than going to a camera shop course at triple the price and forgetting most of it by the time I get home. Great instructor , thankyou Sharon
Student Work