Creative Studio Lighting
Lindsay Adler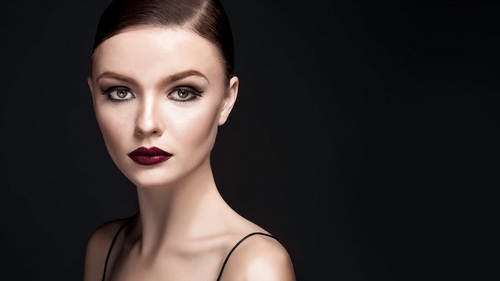 Creative Studio Lighting
Lindsay Adler
Class Description
Creative Studio Lighting is part of our special bundle Lighting Toolkit.
Join award-winning photographer Lindsay Adler for an introduction to the essentials of creating high-impact studio lighting with minimal fuss or expense.
Drawing on years of experience, Lindsay will introduce you to the basics of studio lighting and give you strategies to apply these basics in creative ways. Along the way, you'll explore unusual light modifiers, crafty ways for working with limited gear, tips for ensuring that light is flattering, and more!
This course will inspire anyone ready to take their work to the next level, whether you're a veteran photographer or just starting out.
Ratings and Reviews
This is my second course purchase from Creative Live amd im a short way in but already love it. Lindsay Adlers style of teaching is easy going and simple to follow along with. Her personal work is amazing too so i feel confident that im getting knowledge from a trustable source. Im definitely going to continue to invest in more content from Creative Live and I rock the podcast everytime a new ep comes out.
I love watching Lindsay work, she teaches with ease as if it were a one on one session. Would love to assist her or at least attend one of her workshops soon. This course was very helpful as well as opening my eyes to a few things that were always there, but just able to see them, thank you Lindsay
Only 1/2 way through but I knew in the first module that Lindsay Adler is the best instructor!! So easy to understand, great demonstrations, LOVE HER!!!
Student Work