Composition Basics
Khara Plicanic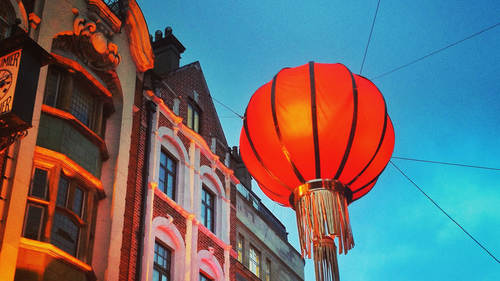 Composition Basics
Khara Plicanic
Class Description
Understanding composition and framing is one of the fastest and easiest ways to get a shareable or printable shot. Knowing where to place your subject so that they are the focus of your images and complemented with the background can help you tell a story in each image. 
 This class will cover:

Understanding how to fill the frame and the basic rule of thirds




How to work with your subject to direct your composition




A variety of options to try when troubleshooting your framing

  
Ratings and Reviews
Khara does a great job! She is thorough, has a great teaching style, uses fantastic examples of the "snapshot" version and the good version. She is enthusiastic, has wonderful explanations. I'm not a beginner and knew everything she said, but still found the way she put it together interesting. I referred several beginners to her courses. I hope she comes out with more advanced courses.
Too often, I hear budding photographers lament, "My pictures aren't that great because I don't have a good camera." Khara dispels this myth with clear examples taken with her cell phone! Of course, good gear helps; but it's the skill behind the lens that separates a snapshot from a photograph–not the hardware. One caution, however, with Khara's explanation of the rule of thirds. It is true that the intersection of the horizontal and vertical third is very powerful. Indeed, it is so powerful that it has a name–a bullseye; and you want to avoid it! Seldom will you see a point of interest on a bullseye in any major work. Near it–maybe; but not on it. When an area of interest, like the eye in a portrait, is on the intersection of the thirds, the viewer's eye is drawn there and it locks into place. Without anywhere to go, the bored eye moves on to something else. Fledgling photographers (and seasoned professionals!) fall into this trap and it would have been prudent of Khara to warn of this danger. Khara does a great job describing tilt and her bird on a wire photograph is an excellent example of dynamic symmetry. While not exactly in the realm of basic composition, dynamic symmetry a powerful concept to explore once the principles outlined in this course are mastered.
Student Work