Using Smart Objects in Adobe Photoshop
Ben Willmore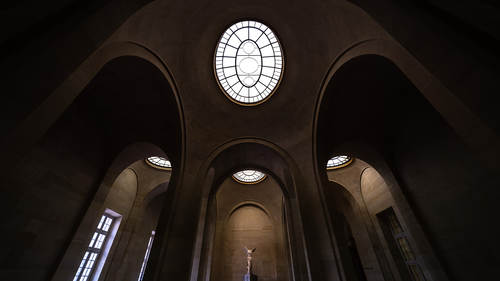 Using Smart Objects in Adobe Photoshop
Ben Willmore
Class Description
AFTER THIS CLASS YOU'LL BE ABLE TO:
Determine when Smart Objects should be used and when they are a bad idea
Non-destructively scale, rotate and warp
Create templates with easily replaceable images
Use linked Smart Objects across multiple documents
Retain camera-generated raw data when opening an image in Photoshop
Create multiple instances of a Smart Object and have them all update when you change the original
WHO THIS CLASS IS FOR:
Beginner, intermediate, and advanced users of Adobe Photoshop.
Those who want to gain confidence in Adobe Photoshop and learn new features to help edit photos.
Students who'd like to take ordinary images and make them look extraordinary with some image editing or Photoshop fixes.
SOFTWARE USED:
Adobe Photoshop 2020 (V21)
Ratings and Reviews
Many, if not most, of these classes (note I said class and NOT course), are excerpts from a full course. DO NOT get hooked into buying copies of these that you already may have from the full (and sometimes the full ones are actually missing pieces) course. Note that CL does not state that these are excerpts from other full courses. I bet, too, that some of them may actually not be in the course content of a full course. I have bought some full ones where the instructor says that a topic will be covered the next day or so but is never mentioned. Caveat Emptor, viewers.
Student Work