The Landscape Photography Workshop
Taylor Burk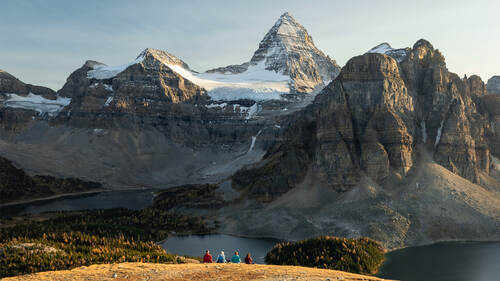 The Landscape Photography Workshop
Taylor Burk
Class Description
ABOUT TAYLOR'S CLASS:
The ultimate playbook for creative composition and outdoor photography. Join Taylor Burk from Wildist for a deep-dive into the 101 of Landscape Photography. Whether aspiring or experienced, this workshop takes you on a journey to elevate your photography.
YOU WILL LEARN HOW TO:
Creatively compose a landscape image
Use all the settings of your camera — simple to advanced
Scout locations and plan shoots
Shoot and Edit HDRs & Panoramas
Capture the night sky
Turn your passion into income
Class Materials
Astrophotography Checklist
Ratings and Reviews
Incredible course! I learned so much watching this. I loved Taylor's teaching style and found it really helpful to get to see how he works out in the field. Everything about it was so well thought out - I appreciated the little details he included in the course like the PDFs and photo book recommendations. I would definitely recommend!
This course is awesome! Great insights into landscape photography. Highly recommend.
This course was great--Taylor's approach and delivery of the topics is straightforward and extremely helpful. I am somewhat comfortable with my camera/settings and know some of the basic rules of photography, but his explanations help translate in how to use those tools to create YOUR own images no matter what you are trying to achieve. Can't recommend this course enough to any aspiring landscape photographer.
Student Work