Optimism, Leadership and the Future of Small Business
Arlan Hamilton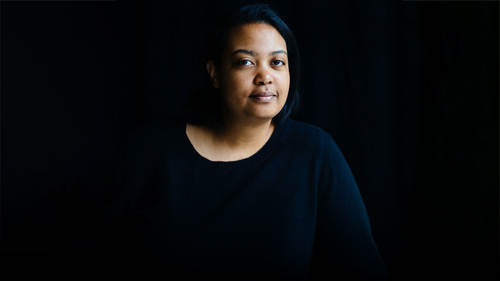 Optimism, Leadership and the Future of Small Business
Arlan Hamilton
Lessons
Class Description
Join Arlan Hamilton, founder and managing partner of Backstage Capital as she shares her experience and advice both as an entrepreneur and a venture capitalist investing in underrepresented founders. When the pandemic hit, Arlan had to make difficult business decisions. In trying times, to be a strong leader in putting the interest of her employees and community first, the first step is self-forgiveness. No entrepreneur makes perfect decisions or gets it right all the time, and Arlan emphasizes the importance of celebrating the small victories and maintaining a strong mindset.
Out of crisis comes innovation, and Arlan discusses her optimism for the economy and her excitement for the opportunities the future holds for small business. The ability to stay nimble, adapt, and be creative is the type of entrepreneur who will succeed in this new economy. There are many creative ways to generate capital for founders and Arlan shares her advice from her experience as an entrepreneur and investor.
ABOUT YOUR INSTRUCTOR:
Arlan Hamilton built a venture capital fund from the ground up, while homeless. She is the Founder and Managing Partner of Backstage Capital, a fund that is dedicated to minimizing funding disparities in tech by investing in high-potential founders who are of color, women, and/or LGBT. Started from scratch in 2015, Backstage has now invested nearly $5m into 100 startup companies led by underestimated founders.
Ratings and Reviews
Student Work