How to Write a Killer Book Proposal
Sally McGraw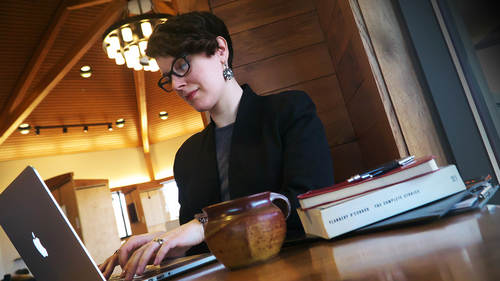 How to Write a Killer Book Proposal
Sally McGraw
Class Description
You might have an amazing book or idea to sell, but the only way you'll be able to seal the deal is with a strong, persuasive book proposal. Much more than just an introduction to your book, a proposal gives literary agents and acquiring editors the information they need to make the tough decision to take on your work.
Writer, editor and consultant Sally McGraw will teach you the six essential elements of a solid book proposal and how you can make your case in the most creative and convincing way possible.
In this class, you'll learn how to:
Persuade rather than summarize.
Figure out your target audience.
Create a market analysis and choose comparison titles strategically.
Write a bio or have someone else write it for you.
Define your author platform and explain what you'll do to make your book a success.
Create a chapter-by-chapter outline.
Write a short, sweet and attention-grabbing query letter.
Ratings and Reviews
Sally's presentation was excellent. She is articulate, professional and informative. I learned some great tips about adding statistics (and how/where to find them.) I especially appreciated her guest speakers, two seasoned literary agents who added helpful perspective. More classes from her, please!
I am currently in the process of preparing my own book proposal. Sally's class is concise and super helpful in breaking down the elements and considerations needed to be awesome. I feel like I will be coming back to re-watch this while I prepare my proposal.
Student Work