Why You Should Be Using Slack
Ari Meisel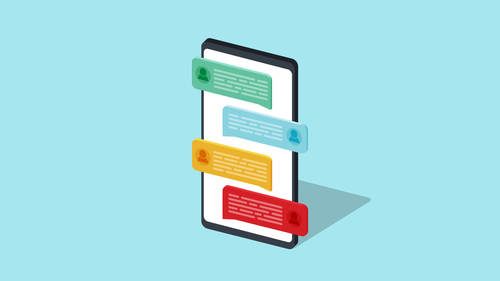 Why You Should Be Using Slack
Ari Meisel
Lesson Info
2. Why You Should Be Using Slack
Lesson Info
Why You Should Be Using Slack
So this is what Slack looks like and at the face of it, that might just seem like a jumble of information that doesn't really make any sense here. But basically, what you're looking at is we've got channels on one side, channels and contacts, that's the best way to look at it. The middle is sort of the activity where you're really chatting and then the right side is a little bit of extra information depending on what you're looking at. So a key difference here with Slack, as I said, it's topical, you're dealing with projects or long term goals so everyone of you, I'm sure has had an email exchange where there were 20 people on the forward, with the BCC and you were Cced and there was another forward and reply and you have no idea what the email is about or if it's even relevant to you anymore. Or if you're just being sort kept in a loop. Now Slack provides that transparency but, you can really get as much information as you want or as little information as you need when you're using so...
mething like Slack. So, what we'll see on the left, I'm going to show you how to create all this, but I just want you to have the understanding of our video is that we have these channels and a channel could be a topic such as a project that you guys are working on or it could be a department, so maybe you have one for accounting and one for marketing. You can really divide it up however you like and then with the direct messaging feature, you can still send people a private message for up to eight people actually, in a group as a private message that only they can see. Everything's that in Slack is searchable, so you can find anything you want anytime and you can share things that you find and with other people very specifically, you can tag people, we're gonna get into all of that. But, effectively, this is what Slack looks like.
Ratings and Reviews
Definitely a good overview of some of the many possible uses of Slack. We are now using Slack in two professional organizations to improve communication among members and I will be recommending it for a third in the very near future. This training is a great start!
Student Work