Fundamentals of Canva
Matt Stevenson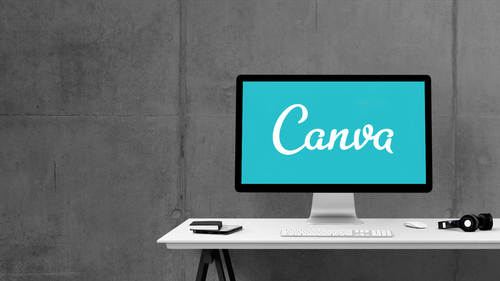 Fundamentals of Canva
Matt Stevenson
Class Description
Beautiful graphics are essential in today's visual world. Canva offers users a free and easy way to create them. In Fundamentals of Canva, you'll get to know all aspects of Canva and how to take full advantage of its powerful design features.
You'll learn how to...
Decide what project Canva is perfect for
Customize templates and making them your own
Collaborate with others
Combine images and text
Build graphics for social media
Share and download projects
You'll also learn basic design principles and how to create graphics that are as effective as they are beautiful.
The Canva makes it easy for anyone to drag and drop design elements into elegant, professionally-designed templates and this class will help you ensure that every project you create is top-notch.
Canva takes care of tedious work of and empowers designers to get creative. Join Matt Stevenson for Fundamentals of Canva and find out how you can streamline your workflow and get more done with Canva.
Ratings and Reviews
Good overview, essentials of Canva.
Good overview, essentials of Canva.
Student Work