Empower Yourself
Sue Bryce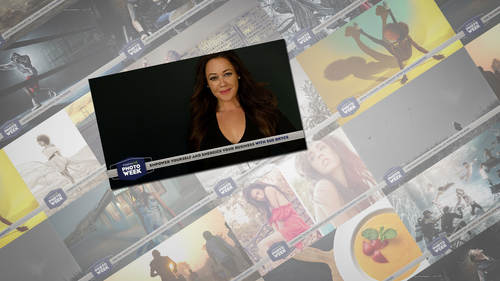 Empower Yourself
Sue Bryce
Class Description
What's holding you back from realizing your dreams? Award-winning portrait photographer Sue Bryce will show you how to reconnect with your true passion and empower yourself to create a sustainable, energizing business. Sue will reveal her personal path as a photographer with 24 years in the business and show you exactly how she has conquered fear and self-doubt. After these 90 motivational minutes with Sue, you will be ready to revitalize your business and reinvigorate your mindset.
Class Materials
The Science Of Getting Rich
bonus material with purchase
Ratings and Reviews
OUTSTANDING!! Just a phenomenal presentation for any individual committed to standing in their own personal power and being accountable for creating a life they love. Sue is a powerhouse, and is the embodiment of authenticity, integrity, service, and passion. ☆☆☆☆☆
I typically don't write reviews but I just have to say that this was worth every penny. If you are looking to re-energize yourself as an artist, photographer, business owner (any field you are in) who are looking to find what they want to focus on - this video will really inspire you to get what you want and work hard to attain it. Sue Bryce shared her challenges and inspiration, I'm truly grateful.
Loved this class! It's awesome, I've purchased it to watch over & over. Thank you!
Student Work