Email Marketing for Crafters
Abby Glassenberg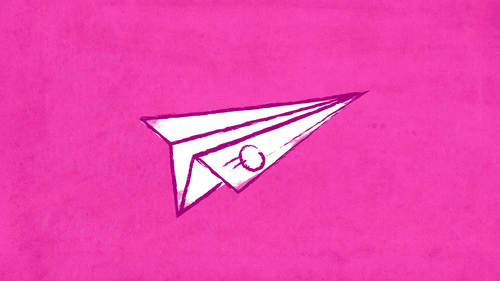 Email Marketing for Crafters
Abby Glassenberg
Class Description
A good email feels personal and creates a strong connection between you and your readers. Learn how to develop a compelling, personal, and effective email strategy in Email Marketing for Crafters with Abby Glassenberg. 
Abby is a sewing pattern designer, craft book author, teacher, and writer. In this class, she'll share what she has learned about creating emails that facilitate genuine connection between you and your readers. You will:
Explore the best email software options 
Identify content that engages your subscribers
Decide how often to send your newsletter and how long it should be 
Learn the "give, give, take" approach and how it can work for you 
Develop tactics to get people to open your email and act on it 
Find out how to grow your list and keep it healthy 
Abby will also guide you 
through the nuts and bolts of setting up a branded email by teaching you how to customize a template with photos, banners, and graphics. 
Email Marketing for Crafters with Abby Glassenberg will teach you how to use this powerful medium to build relationships, drive sales, and grow your business in a sustainable and authentic way.
Class Materials
10 Tips Grow Email List Exponentially
Why Do You Subscribe To Publications
Write Enticing Subject Lines
Improve Your Holiday Sales Sketch Note
Ratings and Reviews
Abby Glassengber's class is a great tool for beginners. Abby encourages us to focus on the goal of our newsletter, and to incorporate aspects of newsletters we enjoy into our own writing. A particularly useful section of the course was the description of different content types that work well for e-mail marketing. Those of us who dislike "salesy" content are given the revelation that our newsletters are a gift to our most dedicated fans. With this in mind, putting together newsletters becomes a more thoughtful and fun process.
What a fantastic course! Abby is informative, interesting and she explains both the bigger picture and the specifics to help you get started. I highly recommend this class.
A down to earth and honest voice. I found this quite relaxing and a really nice class to get rid of those fears of email marketing. I love how the audience can participate and questions have been asked.
Student Work