Creating eBooks & Interactive PDFs
Jason Hoppe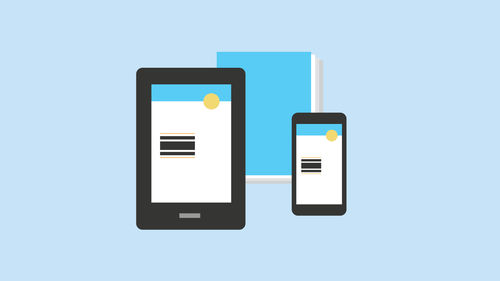 Creating eBooks & Interactive PDFs
Jason Hoppe
Class Description
Interactive PDFs transform your documents from the typical 2D reading experience to a creative visual journey. By using Interactive PDFs, you can create beautiful, immersive online publications - such as ebooks and epubs - that will draw readers in and build interest in your ideas. But interactivity isn't just for eBooks - imagine adding interactive elements to a brochure, portfolio, resume or even a newsletter. The application possibilities are endless.

Join Adobe® expert Jason Hoppe for this class, and you'll learn how to use Adobe InDesign to:

Set hyperlink destinations

Create bookmarks, buttons, rollovers and pop-ups

Add different media such as audio and video

Export Interactive PDF's for Publish Now
This class includes comprehensive bonus materials so you can build your skills, confidence and knowledge to create stand-out interactive documents your readers will love!
Software Used: Adobe InDesign CC 2015

Class Materials
EBooks & Interactive PDFs
Assets EPUB Flowable Layout
Assets EPUB Flowable Layout 2
Assets Hotel Tabs Interactive
EPUB and Interactive Assets
Ratings and Reviews
Jason Hoppe is great instructor. I learned so much about how "The Trinity" of Adobe products work together to produce amazing results. I can't look at InDesign the same away ever again. Thank you Jason for a great class!
Jason Hoppe is a fantastic teacher. Clear explanations and instructions. Great content. Thank you!
Jason Hoppe is a great instructor. He thoroughly knows how to use InDesign. He has a great way of making little things "the best thing ever"! I watched this several times and picked up something new every time. And he reminds me of Nathan Fillion (FireFly, Castle) so I could listen to him all day long.
Student Work