Create a Culture of Great Customer Service
Kate Edwards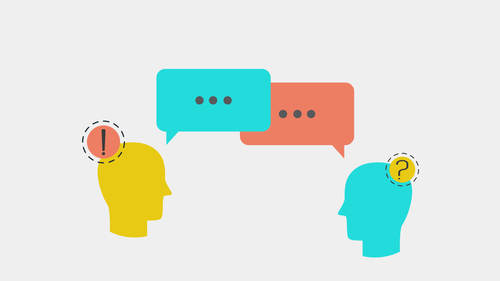 Create a Culture of Great Customer Service
Kate Edwards
Class Description
OK, you get it. Awesome customer service is crucial. It's imperative that your customers come first and every single one of your interactions is positive. But how do you ingrain those ideals into your company culture to ensure that they're heeded each day by all of your team members?
Unless you create a culture of service within your organization and toward your customers, good customer service will likely fall by the wayside. This course will help you identify the key aspects of optimal customer service so you can teach it and instill it in your teams.
In this class, you'll learn how to:
Develop a culture of service toward both your staff and customers.
Create a mission, core values and vision statement that reflect your commitment to great customer service.
Imbue all of your actions and words with the ideals of good customer service.
Empower yourself and your team members to make a positive impact on customers with every action.

Embrace high-quality customer service at the highest levels at every level of your operation

.
Learn the smallest and easiest things you can do to make a big impact on 

your customers and clients

.
Create happy memories of your brand and your business for your customers and clients.
Overcome fears of interacting with strangers by learning the tools and tricks to good interactions.
Class Materials
CreativeLive - Create a Culture of Great Customer Service - Kate Edwards
Ratings and Reviews
Top course! Thank you! It was exactly what I was looking for for my team. Concise and powerful.
Student Work