Adobe InDesign CC: Quick Start
Jason Hoppe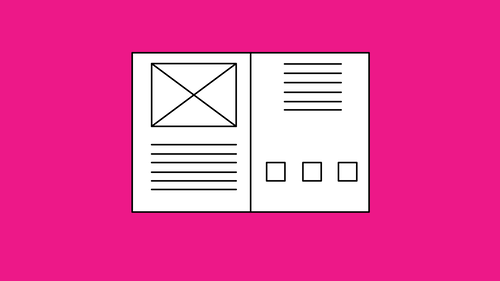 Adobe InDesign CC: Quick Start
Jason Hoppe
Class Description
Do you want to wrap your head around the basics of Adobe® InDesign CC®?
Get up and running in this course to kick-start your entry into the world of layout design.
Join Jason in this fast-paced, thorough class, as he guides you through the basic skills you need to create beautiful graphic designs.
In this class we'll cover:
Learning all the Basic Tools
Creating Workspaces
Navigation
Panels
Menus
And a whole lot more!
No prior experience necessary. Join today to get the most out of InDesign!
Software Used: 
Adobe InDesign CC 2018
Ratings and Reviews
Great overview for a beginner or someone needing a refresher.
Student Work