The Cinematic Filmmaking Workshop
RJ Bruni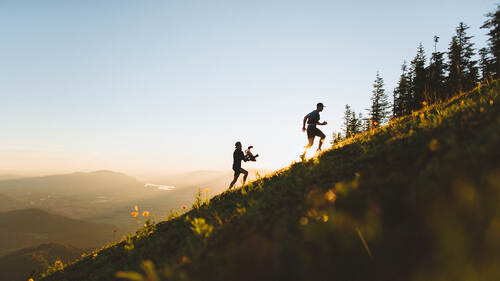 The Cinematic Filmmaking Workshop
RJ Bruni
Class Description
ABOUT RJ'S CLASS:
Join RJ Bruni from Wildist for a 3-part workshop intensive designed for you to walk away with your own compelling short film. Learn the essential elements to build your vision – then bring it to life through pre-pro, production, and post.
YOU WILL LEARN HOW TO:
Make a short film from start-to-finish
Control emotion and energy with camera movement
Select different types of camera support & how your choice can affect the story
Direct talent to align with vision for film
Pre production can take your films from good to great
Create polished edits complete with mixing & sound design
Class Materials
Live Lesson: Feedback and Q&A Session with RJ
RJ's Final Film | SHARED EARTH
Ratings and Reviews
Simply Awesome. This is probably the best workshop I have ever taken with Wildist. This workshop is packed with a huge amount of information and I learnt so much right from the start. I know I'll be coming back to this workshop again and again as I shoot my first high altitude documentary this summer.
Highly recommend! This workshop is hands on and filled with knowledge and quality teaching. There is nothing left out, I feel so much more confident for future filmmaking work after this workshop.
Student Work