Sports Photography Basics
Kevin Jairaj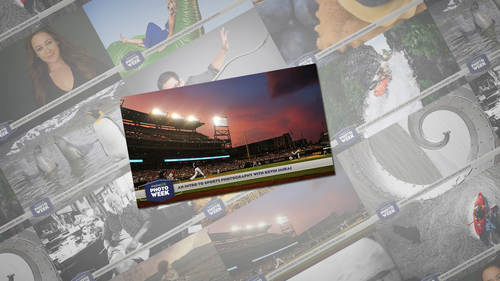 Sports Photography Basics
Kevin Jairaj
Lessons
Class Description
If you have ever wanted to take great sports action photos, join award winning photographer Kevin Jairaj for 90 minutes of informative and instructional sports photography education.
During this segment, Kevin will discuss his proven strategies and techniques, as well as his philosophy for achieving successful results from behind the lens. He'll cover the equipment you need, what to look for when shooting, the best positions to get great shots during live events, composition, and everything you need to know to get the winning shot. Whether your goal is to start photographing youth sports or at a pro level, this class is a perfect starting point.
Ratings and Reviews
This was an OK class. It should be called how to photograph sports with credentials and professional gear. That said, Kevin was a good speaker and teacher, and did share some pretty good tips. I feel like he just touched the tip of the iceberg, and would have loved if the class was longer. It would have also been nice to have some kind of on location shoot. With this being the only sports photography class on creative live, I was hoping for a little more. I'd recommend catching this one on a replay.
This was a great class... It prepared me for the opportunity of a lifetime. My first time shooting football... NFL Full Field Access for the 2013 ProBowl! I am sure I would have not done quite so well without this primer!
Student Work