Podcasting for Crafters and Makers
Tara Swiger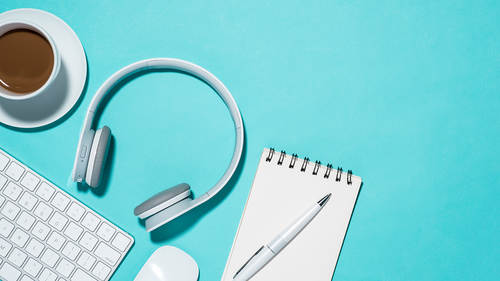 Podcasting for Crafters and Makers
Tara Swiger
Class Description
Are you obsessed with podcasts and wondering how to develop and produce your own? In Podcasting for Crafters and Makers, you'll learn Tara's one-week podcast launch plan and how to make a show that's effective at reaching your goals. We'll generate a big list of episode ideas and find angles so you can produce show after show!
You'll learn:
Why Podcasting matters and is important for your business
How it builds trust
How to generate content ideas
How to choose a format
How to start a podcast in a week!
Class Materials
Podcasting for Business Workbook
Podcasting Resource Guide
Ratings and Reviews
I design embroidery patterns and I love podcasts but I wasn't sure what I would talk about in my own podcast without being able to show pictures. After watching this course I already have 20+ ideas for podcast topics, plus I now know how to get a podcast up and running, step-by-step, AND how it fits with my business goals. Tara Swiger is an excellent teacher and coach. I filled page after page with notes!
Excellent, practical information.
Student Work