The Personal MBA: The Foundation of Effective Business
Josh Kaufman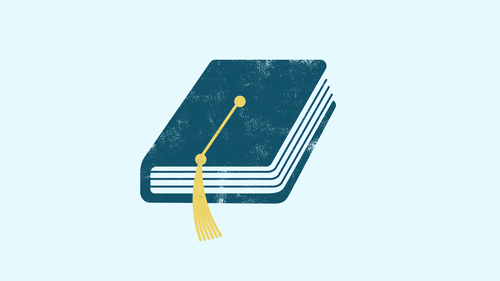 The Personal MBA: The Foundation of Effective Business
Josh Kaufman
Class Description
Short on time? This class is available HERE as a Fast Class, exclusively for CreativeLive subscribers.

Part of The Personal MBA Bundle.
Before you can expect more from your business you need to understand the fundamental elements that make every successful business function. Master those fundamentals, hone your business instincts, and save a fortune in tuition! MBA programs don't have a monopoly on business knowledge.

The Personal MBA will provide the foundation of knowledge that everyone needs to succeed in business. Internationally best-selling author Josh Kaufman will guide you through the tenets and teachings found in every MBA program in the country. Josh's unique, multidisciplinary approach to business mastery has helped millions of people around the world learn essential business concepts on their own time. By understanding creation, marketing, sales, value delivery, and finance you will have the foundation to make your own business thrive.

Whether you're thinking of starting a new business or looking for better results from your existing one, this class will help you master the necessary fundamentals to lead you to success.

Class Materials
The Personal MBA Workbook
The Personal MBA Recommended Reading List
Personal MBA Guide to Small Business Infrastructure
Financial Statement Templates
Ratings and Reviews
Each of our 20 students (leadership and business) in Benin Africa read the Personal MBA last week. It was simply amazing to see them discuss this book in class. Josh thanks for helping us build great business leaders in Africa. We (the entire class) will listen live on the 14 and 15 here in Africa. It's worth staying up late for this.
I have watched almost every business course here on Creative Live and the Josh Kaufman's The personal MBA course is probably one of the best. I watched the live broadcast and then the rebroadcast a few weeks later. I decided to purchase the bundle, course 1 and 2. I still go back and watch them, because even though I'm now very familiar with his content- it still inspires me every time. He is a terrific teacher and he will help you to understand the foundations of business very quickly.
I had the great opportunity to attend one of Josh's MBA courses and it was one of the best investments I've ever made. Josh has the great ability to explain concepts so that anyone can understand. He teaches all the principles needed to understand and analyze a business. I can't wait for this LIVE event to get a refresher on all the things I've learned. Everyone who enrolls is in for a treat.
Student Work