Music Theory for Electronic Musicians 2: Minor Keys and More
J. Anthony Allen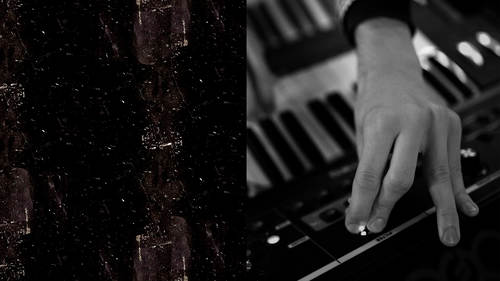 Music Theory for Electronic Musicians 2: Minor Keys and More
J. Anthony Allen
Class Description
In the first part of Music Theory for Electronic Musicians, we learned how to work with the piano roll editor in a DAW to make harmonies, melodies, and whole tracks. In this second part, we'll expand on those ideas. We'll work with minor keys, focus some time on melody and bassline writing, and we'll talk about how different tracks work. 
Extensive Analysis 
In this class, we feature an extensive track analysis segment by Daft Punk, Avicii, Skrillex, and many more. In each of these segments, we'll look at their tracks on the piano roll editor. We'll talk about why they sound the way they do, and how you can use similar techniques in your own music. Each of these segments picks apart multiple elements of the song and dissects it in an easily digestiable manner. 
Who should take this course? 
Anyone interested in producing their own tracks. This will get you up and running and give your tracks a unique sound in no time.
Structure 
This course consists of video lectures, which all contain a session in Ableton Live 9. If you are using a different program (or none at all), no worries! This isn't a class on how to use Ableton Live, and the concepts can be applied to any DAW.  

Ratings and Reviews
Well, I slobbered all over you after your first class and this one is as good or better. I realize people don't go to college for 12 years and learn what you shared in a few hours and you didn't earn your doctorate with just this stuff. I mean Julliard must offer a lot more, but you have advanced my knowledge by miles and I've got to say thank you. Make some more of these simple, common talk courses - I'll buy them all.
Real Great Course. I learned a lot about Music Theory and now am jamming better than ever on my keyboard. Thanks Allen
This course its so good he makes it al sound so easy. that ists easy to remember and use in your creations.
Student Work