Marketing and Promotion
Sue Bryce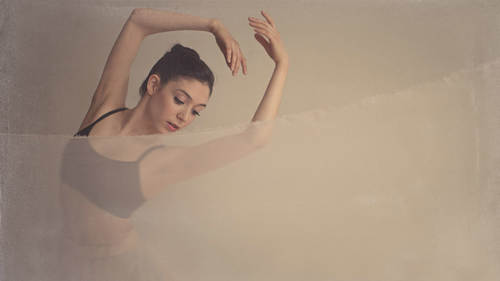 Marketing and Promotion
Sue Bryce
Class Description
Sue Bryce is going to select marketing challenges from some of you and show you how to solve them with products created using the selected photographers' images and brands.
During this special one-day class, Sue is going to present the problems and solutions and teach you to use them to get more clients and bookings by effectively marketing and promoting your photography business. By using submitted images and brands, she's going to show how these techniques can be applied to any studio - no more excuses!
Class Materials
Junebug Weddings Customer Service Surveys.pdf
Junebug Weddings Website Review Checklist.pdf
TEMPLATE FOR MAGAZINE.psd
Sue Bryce - Marketing Templates.zip
HowtoMakeAnimotoVideoPDF.pdf
SueMarketingChallenge.pdf
Ratings and Reviews
A huge thanks to Sue for all the information you have given on this workshop. Your enthusiasm and passion is infectious and I only wish it could be bottled. To have the opportunity to watch for FREE is amazing, thank you CreativeLIVE. You can take notes during the live feed and pay nothing if you so choose, you will still be allowed to keep your notes. However I must also point out that for the price, the amount of information given out makes this even at the full price $79 a very cost effective business investment. There must be plenty of things Sue mentioned that we could all be putting in to effect whilst we wait Patiently for the Templates!
Love her energy. Loving the lessons and the down to earth manner in which she teaches. Sue Bryce and CreativeLive, you are inspiring me to move forward w/ my passion. Thank you
Sue Bryce is always a win for me. She speaks to not only your skills, but your heart. There are many times I can't believe that someone is willing to give so much. Excellent course, just like the others of her's that I've taken.
Student Work