Leading Innovation
Shawn Hunter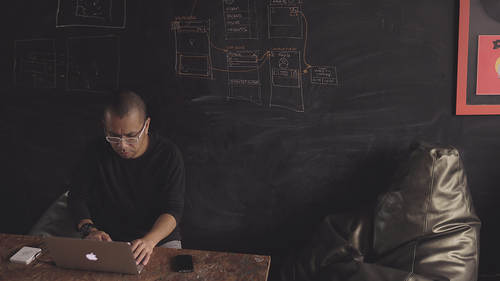 Leading Innovation
Shawn Hunter
Class Description
For business leaders and managers, finding the key to creating a high-performing, innovative team can feel impossible. Most of the time, you're too stressed, exhausted and depleted to do anything more than just get by. Or you might even secretly question your ability to ever be a great leader.
This course on leadership innovation provides you with a clear roadmap for creating an environment that inspires trust, cohesiveness, agility and innovation. You'll learn the simple actions you can do every day to bring out the best in yourself and those around you. Shawn Hunter, author of "Small Acts of Leadership: 12 Intentional Behaviors That Lead to Big Impact," will show you how listening intently, acting with kindness, showing gratitude, embracing challenges and other actions can help you grow into a successful, impactful leader.
In this course, you'll learn how to:
Build your self-confidence.
Create learning goals instead of performance goals.
Use social diversity and social risk to drive innovative thinking.
Get rid of fear among your team members.
Escape the trap of "arrested decay."
Turn great ideas into concrete actions.
Develop your own leadership narrative.
Ratings and Reviews
Very inspiring class with great guest speakers. Shawn is a great storyteller and I really loved his story about the cycling trip! Overall the course is less "hands on" than I expected (if at all) but there was so much depth and fresh ideas that it was totally worth it!
These topics are profoundly impactful and are truly the magic of intentional change! I do wish this class is at least a half-day longer, because who doesn't need more magic to fuel your passions?!?
Student Work