Introduction To Adobe Photoshop
Ben Willmore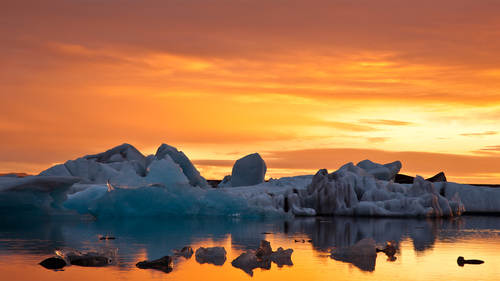 Introduction To Adobe Photoshop
Ben Willmore
Class Description
WHO THIS CLASS IS FOR:
Beginner, intermediate, and advanced users of Adobe Photoshop.
Those who want to gain confidence in Adobe Photoshop and learn new features to help edit photos.
Students who'd like to take ordinary images and make them look extraordinary with some image editing or Photoshop fixes.
SOFTWARE USED:
Adobe Photoshop 2020 (V21)
Ratings and Reviews
I really enjoy to get this update of the PS course. If we still have the "easy to teach" Ben's touch, the new approach per main topic is more easy to access". Nevertheless, I would strongly suggets to provide a general Table of contents (Topic/lessons) to be able to get back in the appropriate lesson when needed.Thank you and congrats
I found this class okay with the exception of some of the individual chapters incorrrectly titled. Example would be the last says Lightroom instead of Photoshop. He also speaks at nuke speed. I'm guessing Creative speeded up to make the class shorter but I don't think it's recommended for all ages.
Ben's style is easy to follow and he goes into depth without going in so deep that you lose him. I have been watching Ben's classes for several years and never fail to learn something significant from each class that I watch. Highly recommend!
Student Work