Intro to UX Design
Jamal Nichols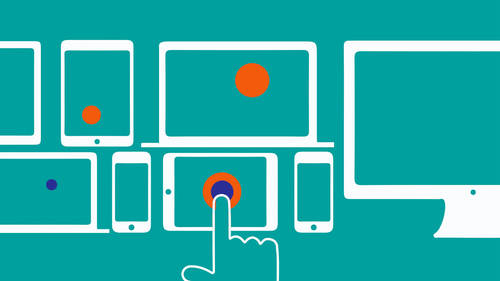 Intro to UX Design
Jamal Nichols
Class Description
User Experience or UX is one of the fastest growing and highest paying professions around. Whether you're a seasoned designer, or just looking to speak the language of your colleagues or clients, the principles of UX design help you better connect with the users of your product or service. In this beginner class, industry expert Jamal Nichols will explain what UX is and how to incorporate it into your work to create more meaningful experiences. Designers tend to focus on how things look, when the focus should equally be on how things work.
In this class, Jamal covers:
What UX design is and why it's important
Core principles and methods of UX design
The traits of a good UX designer
Don't be intimidated when you see the term UX! By the end of this class you'll feel confident and empowered to decide if UX is the right career choice for you.
Ratings and Reviews
One of the best "Intro to UX" classes I've ever taken. I love how Jamal makes it pretty easy to understand — even for those with no background in design whatsoever. It's a good starting point for folks who are interested in learning about UX but might be frightened by all the buzzwords and technical terms. So this class is totally recommended, as well as his Interaction Design class. Thank you so much, Jamal, and hope we could learn more from you in the future classes!
This is a great class that is easy to understand and digest. Jamal is witty, personable, and uses amazing analogies to connect the viewer to the process of UX design and its fundamental principles. I'm confident that more classes with Jamal would excelerate anyone's understanding in the field. *****
Great into class to UX! Turns out my obsession with detail makes me right for a job in the industry (which is a good thing, because that's kind of what I already do :)
Student Work