Final Words Of Wisdom
Justin Kerr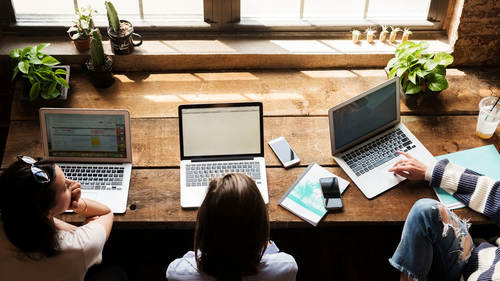 Final Words Of Wisdom
Justin Kerr
Lesson Info
7. Final Words Of Wisdom
Lesson Info
Final Words Of Wisdom
you know what I love about emails. You can send as many of them as you possibly want. There's no rules. You don't have to ask permission. You could send any time of day. You can send as many e mails as you want. I love that about emails. Now the only thing to remember is make sure you're writing good emails, and we've talked a lot about different ways of what's a good email with a bad email. But if you cut through all the noise, all you need to remember is used bullet points. That's it. Use bullet points. Everything in your life will be easier once you start using bullet points. Okay, that's all I want to say about email.
Ratings and Reviews
I loved it. Clear and simple. No time lost and a guy passionnate about emails. That is enjoyable to watch and very instructive, thanks.
I adopted these recommendations with great results. Even noticed that my boss started doing many of the same things in his email communications. Bring back MR CORPO podcasts! Bonus section, bonus section...
Student Work