How to Photograph and Flatter Skin Tones
Lindsay Adler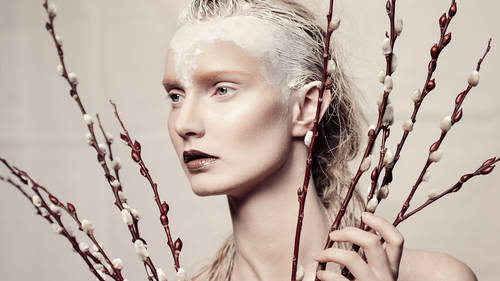 How to Photograph and Flatter Skin Tones
Lindsay Adler
Class Description
Skin is one of the most important things to flatter in your portraits and there are so many elements to consider! In this course Lindsay Adler will cover the most important ways she ensures that she flatters her subject's skin. She'll walk through every consideration leading up to your shoot from modifier choice, position of the light, white balance, color contamination, makeup, and more. Learn how to capture great skin in-camera so you can save time in your post-processing.
Ratings and Reviews
The topic is too big to cover all the solutions in depth in such a short amount of time, but this seems like a great overview for beginners to understand the range of problems with making skin look good in photos. Lindsay does a great job of making her class topics easy to understand.
I just love Lindsay's work! It's so impressive; especially the sampling photos captured of the elderly gentleman. It brought all she taught throughout the video together seamlessly! I'm so going to watch this over and over again!
Great primer on skin tones, lighting, and considerations for different types of skin. One of the few teachers that discusses dark skin tones!
Student Work