How to Pay Off Your Debt
Erin Lowry/Broke Millennial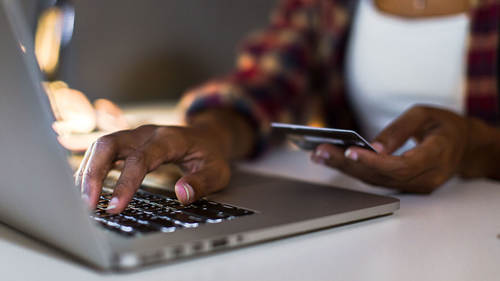 How to Pay Off Your Debt
Erin Lowry/Broke Millennial
Class Description
One of the worst parts of carrying debt is the shame it induces. Too many people feel embarrassment and guilt about their debt, as if they've failed in some profound way. But the facts are that the average American adult has $4,717 in credit card debt, and more than 44 million Americans hold nearly $1.5 trillion in student debt, so there's no reason to feel burdened by this unfair stigma.
Instead, you need to focus on taking proactive measures to deal with your debt or prevent it from ever accruing. Erin Lowry will explain some of the complex aspects of credit card and student loan debt, help you get rid of that overwhelming fear that you'll never conquer your debt, and show you how to create a plan of action to attack your debt head on.
In this class, you'll learn how to:
Design a strategy that either pays off your debt gradually or quickly.
Use balance transfers to avoid high interest rates.
Find loans that will help, not hurt, your bottom line.
Understand the differences between federal and private student loans.
Figure out if you're eligible for student loan forgiveness.
Get help from charities or loved ones if you're really in trouble.
Ratings and Reviews
Erin covers a lot of ground and she delivers it all with an approachable vocabulary. This is a series of classes well worth watching.
Student Work