Designing Monograms
Khara Plicanic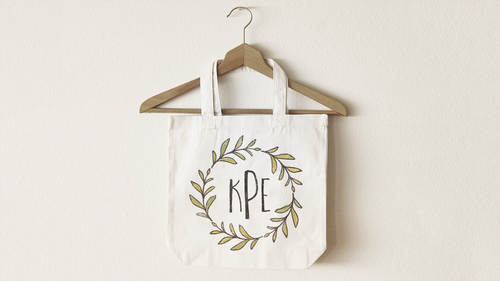 Designing Monograms
Khara Plicanic
Class Description
It's hard to come up with a logo when looking at a blank slate. Using your initials as a starting point is a great solution! This is called a monogram. 
Whether it's for personal or professional use, this class will teach you how to create a monogram that involves letters, shapes, and flourishes. She will then show you how to code it into your email signature (the modern-day letterhead), and give recommendations for other branding use cases. 
Using Photoshop, Khara will cover three styles of monograms in this beginner-friendly class. Previous Photoshop experience not required.
Software Used: Adobe Photoshop CC 2017.0.1

Ratings and Reviews
I love this teacher! She is funny, her classes are easy to follow and this one is no exception. In this class, the teacher present 4 different monograms and we are then invited to create our own using these techniques. The steps are easy to follow and give awesome results!
The teacher was very clear and funny. She made the class very enjoyable.
Very informative and there is always something new to learn from Khara. She's awesome and she explains things and deliver information in a simplistic way. I really recommend this class and any class that Khara teaches.
Student Work