Design Thinking for Business Innovation
Lee-Sean Huang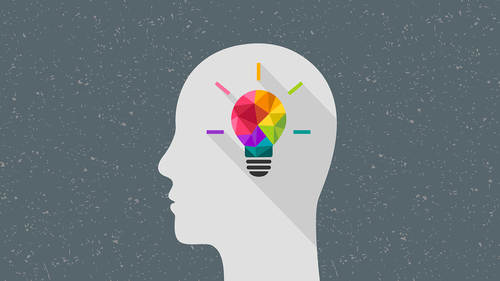 Design Thinking for Business Innovation
Lee-Sean Huang
Class Description
You know that one of the top trends in business innovation these days is design thinking. Only problem is, you're not quite sure what it is. You've heard it described in a bunch of different ways, and you're starting to wonder if no one else understands it either.
But the truth is, design thinking is one of the most effective new methods and mindsets for framing and solving problems. Top businesses, organizations, consultancies, schools and governments are adopting it as a way to innovate their processes and service offerings, using human empathy, design principles, action-oriented solutions, imagination, intuition and systematic reasoning.
Taught by Lee-Sean Huang, cofounder and creative director of Foossa, a community-centered design consultancy, this course will help you understand what design thinking is and how to apply it to your own work and life.
In this class, you'll learn how to:
Identify the key design thinking techniques.
Utilize design thinking in your professional life.
Get hands-on experience with design thinking principles.
Become an advocate for design thinking within your organization.
Separate the truth of design thinking from the media hype.
Use design thinking to innovate and create new business opportunities.
Class Materials
Design Thinking Resources
Getting Started with Adobe Stock
Ratings and Reviews
I loved it! It's amazing how ideas can be built up : )
This course was exactly what I was looking for! As a psychotherapist looking to enter the world of design and facilitation, this primer for design thinking set up the facilitation workshop perfectly. Dynamic workshop. Grateful to Lee-Sean for sharing his process.
Student Work