Design a Great Customer Experience
Kate Edwards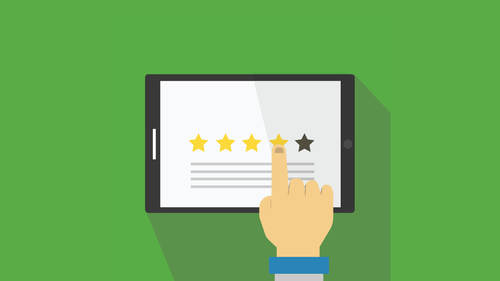 Design a Great Customer Experience
Kate Edwards
Class Description
You are officially on the customer service bandwagon. You talk about it at company meetings. You've integrated it into your mission statement. You have a framed needlepoint with the phrase "The Customer Is Always Right" hanging on your wall! But now it's time to put your money where your mouth is.
This course will help you build a superior customer service experience from the ground up so you can make your business stand out from the pack. Developing an optimal customer service program requires rigorous attention to detail, laser focus on your customers' needs, and an unwavering commitment to consistency.
In this class, you'll learn how to:
Identify the key actions that contribute to great customer service as well as the elements that detract from it.
Plan out every step of your customer service interactions to ensure a positive, memorable experience at all times for all customers.
Make strategic and smart choices regarding the language your team members use with customers.
Ensure consistency with every customer interaction.
Build your confidence and overcome your fear when it comes to customer service.
Class Materials
CreativeLive - Design a Great Customer Experience - Kate Edwards
Ratings and Reviews
Student Work