Add Originality To Your Presentations
Kimberly MacLean, Sammy Wegent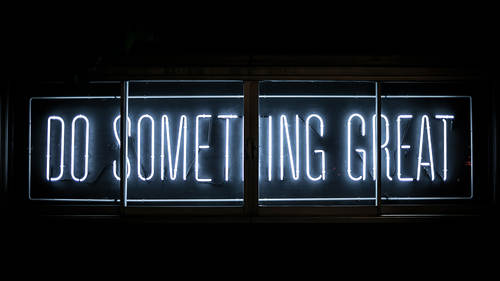 Add Originality To Your Presentations
Kimberly MacLean, Sammy Wegent
Class Description
Have you ever sat through an excruciatingly mind-numbing speech, one that you seem to have heard a thousand times before? If you don't want to be that presenter who bores people to tears, you'll need to find a way to inject some originality into your presentations. But how?
The key to making your presentations interesting is to amplify and embrace your unique self. This course is all about developing your point of view, cultivating your individual humor and honing your distinctive voice. By using improvisational and theater-based exercises, we'll tap into your extraordinary individuality.
In this class, you'll learn how to:
Build confidence and embrace authenticity.
Apply your unique perspective to storytelling and creation.
Discover what is distinctive about your point of view.
Cultivate your sense of humor in an authentic way.
Conquer your stage fright.
Avoid being boring, too technical, or too bland.
Class Materials
Add Originality to Your Presentations
Speechless - Add Originality to Your Presentations - Super You Sheet
Adobe Stock - Get Started
Ratings and Reviews
Student Work